Regular price
sale price
$79.95 AUD
Unit price
per
sale
Sold out
Wheat straws from Sustainashop are an ideal step forward from hazardous plastic to a natural, eco-friendly, and 100% toxin-free alternative. Wheat is used to make these organic, sustainable straws. They are flavourless and have a faint, sweet aroma, so you can enjoy a single-use, biodegradable wheat straw without altering the flavour of your beverage.
Moreover, they never become soggy! While drinking, paper straws can become wet and begin to decompose in your drink, leaving behind a trail of paper fibers making the beverage undrinkable. They can also have an odd flavor on occasion.
Eco-Friendly 100% Natural Wheat Straws
Our high-quality, gluten-free wheat straws are firm and durable. Even though they are single-use products, you can use them multiple times a day in any beverage without worrying about them disintegrating. They are washable and can be reused within one day.
These wheat drinking straws are a wheat industry by-product. We can enhance the income of hard-working farmers while also providing you with an environmentally beneficial and ethical alternative to plastic straws that you can use just as easily.
Includes

2500 wheat drinking straws.
Features

‣ 3-5mm diameter.
‣ 200mm in length.

*Not to be digested*
Benefits

Environmentally friendly, biodegradable ✔
Helps reduce plastic waste ✔
Single-use wheat straws contain no petroleum-based chemicals, dyes or inks that are common in plastic straws ✔
These eco-friendly straws are versatile, and you can use them in hot beverages regardless of the temperature ✔
No worries about a papery or "plasticky" artificial taste common in paper or plastic straws ✔
Ideal for people with sensitive teeth ✔

Share
View full details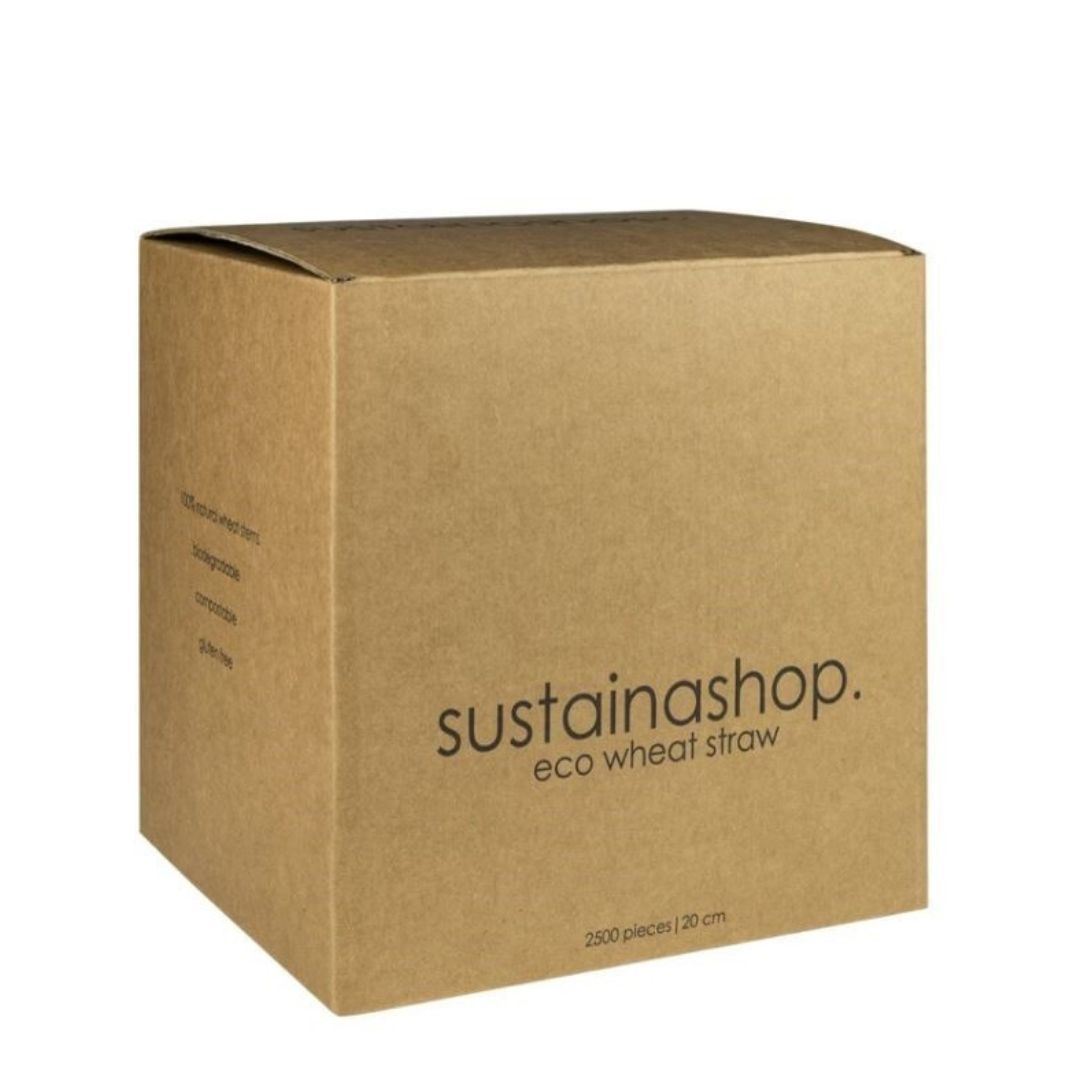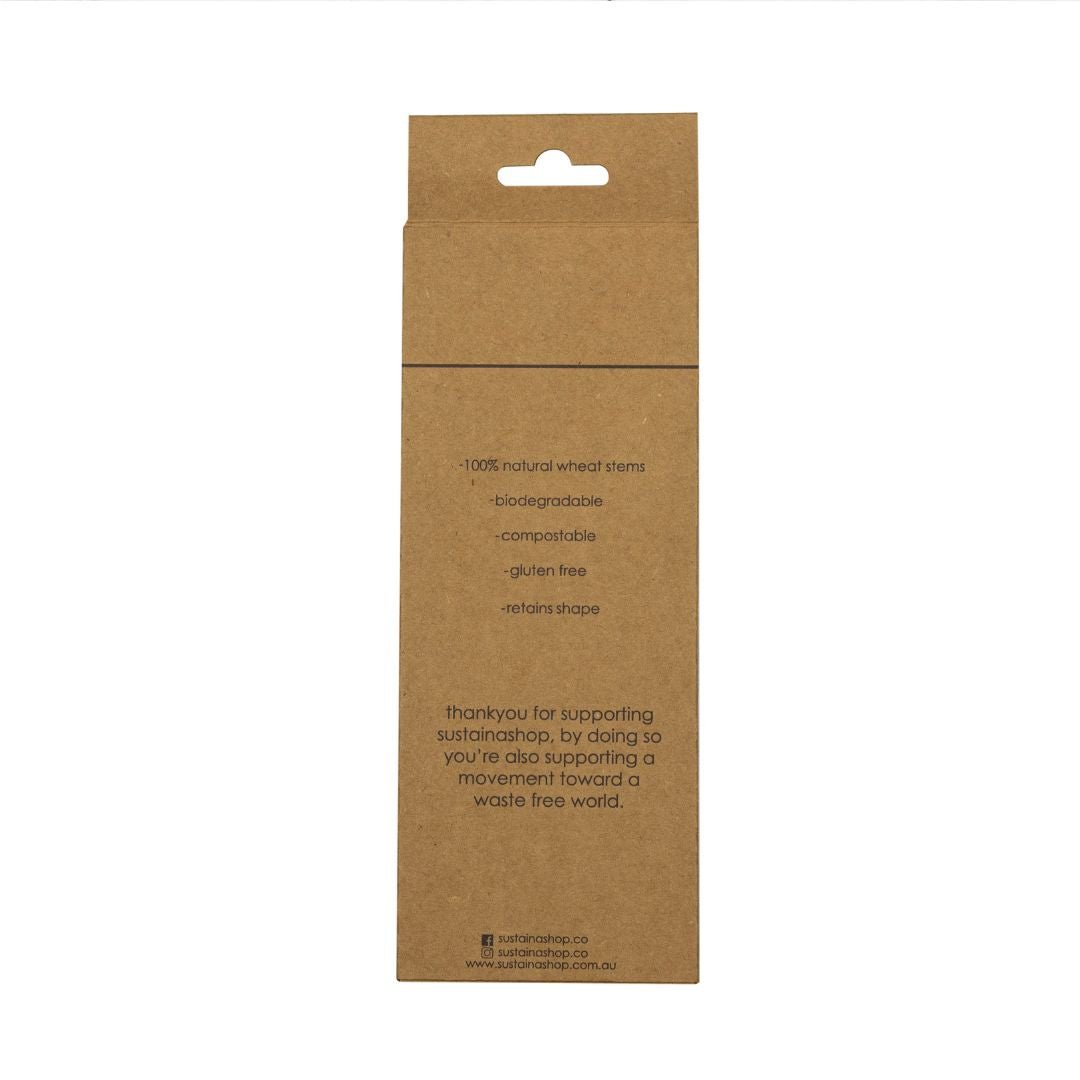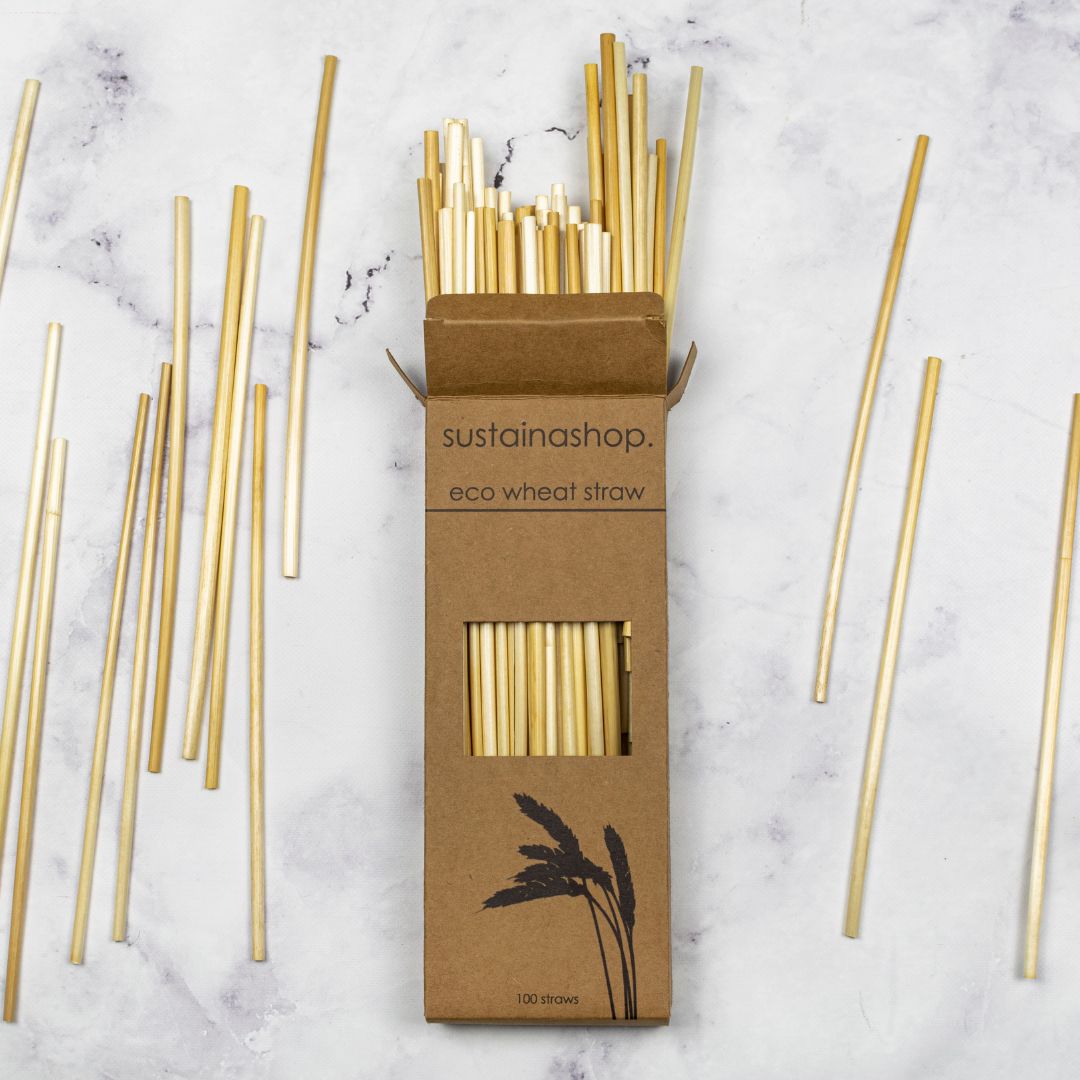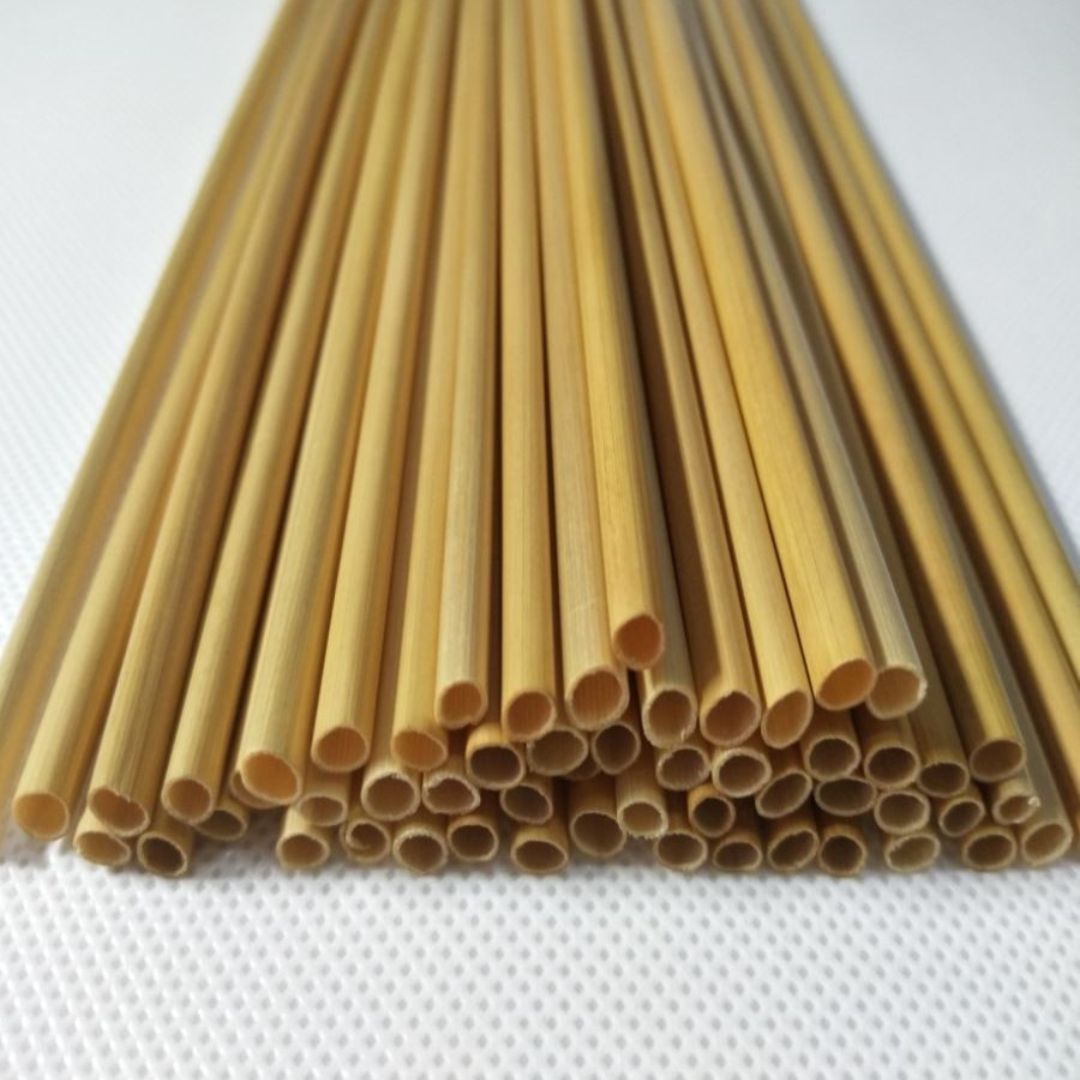 Why switch to Wheat Straws?
Wheat straws are a perfect transition from harmful plastic to an eco-friendly, natural alternative.

100 % natural ✔
100 % biodegradable & compostable ✔
Gluten-free ✔
Naturally retains its shape in a drink ✔
Single-use convenience ✔

The planet will thank you for it.